Welcome to the
Legacy
Neighborhood
Welcome to the

Legacy

Neighborhood
Tell us a little about yourself, and we'll send you more information.

Our Mission: Serving You Like
Family
Since 1996.
Why Choose Legacy?
Legacy Retirement Communities are premier providers of Independent Living, Assisted Living, Memory Care, and Rehabilitation services.
Built with seniors in mind
Professional caregivers and associates
Care and Services
There comes a time when we all can use a helping hand. We recognize those times and provide the right amount of help to meet those needs.
Independent Living
Services that make life easier
Memory Care
A secure environment for peace of mind
Rehabilitation
Hospitality during recovery
Our Neighborhoods
Every day, we strive to make loving and meaningful connections with each other, our customers, and our partners. That's our Personal Touch Culture.
Welcome to the Legacy Neighborhood, where it
feels like home.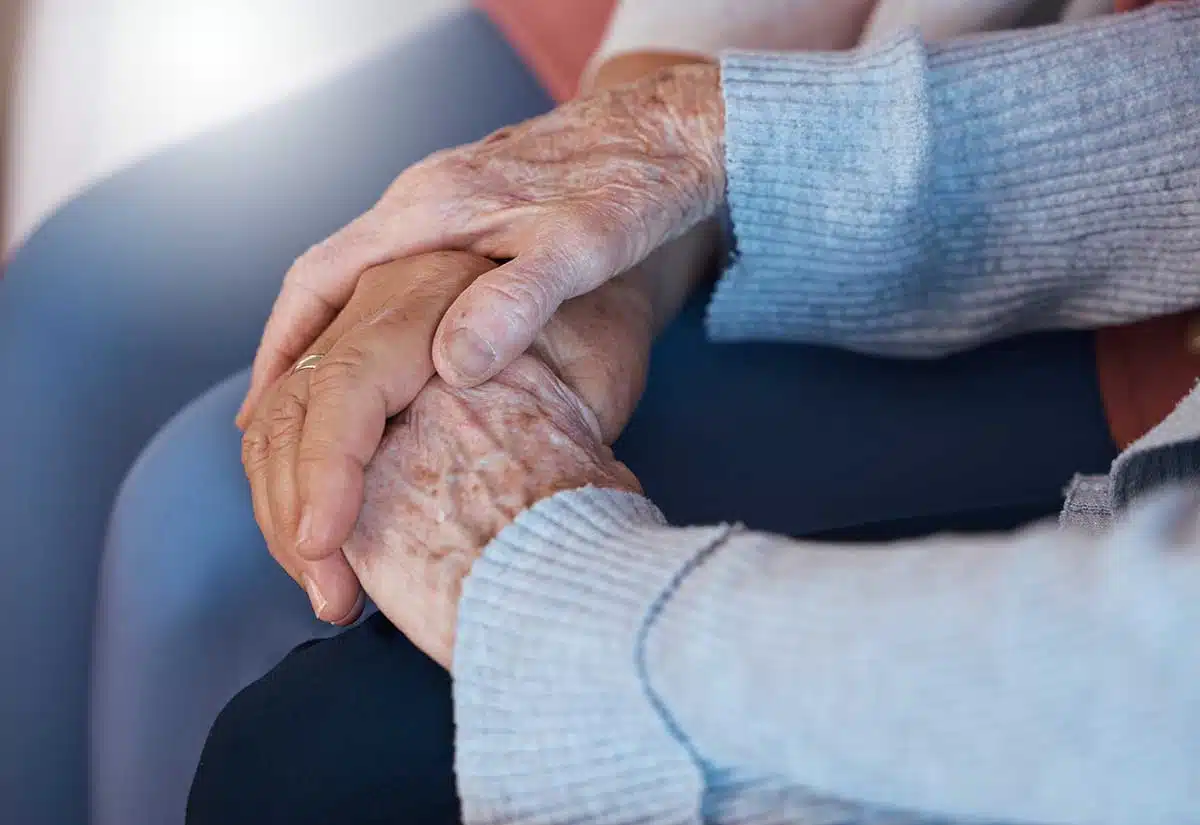 Culture
Legacy Retirement Communities and its associates distinguish ourselves by embracing our Personal Touch Culture since 1996. Through this, we make heart-to-heart connections with every resident and get to know them on a deep, personal level. 
Find your
Legacy
Community

I came here expecting a good experience. What I got was a GREAT experience. I love it here. They're good folks, both staff and residents. I feel respected, cared about, watched over. The overall atmosphere is sunny and cheery while still attentive to safety and privacy.
Janice J.

I am so happy to be here. If I can't be home, this is the best place to be.
Viola G.

I enjoy the food, I enjoy the company, and the overall experience. I miss being in my house, but I wouldn't go back. Legacy is my home.
Corinne R.
At Legacy Retirement Communities, one of our core values is "Be Loving." We believe every person has inherent worth. We care for everyone with love and encourage each other to constantly improve, achieve balance in life, and find joy.
Are you looking for a fulfilling career in a place where you can make a difference? Check out our current job openings and learn why Legacy is known as a great place to work.
Tell us a little about yourself, and we'll send you more information.